__________________________________________________________________________
Frankie's award winning books have been downloaded over 1.5 million times in over 42 countries and translated into 32 languages.
His best-selling books are on the shelves of some of the most prestigious universities, secondary schools and community libraries across the world. A prolific writer, Frankie shares powerful insights, advice and protocols on topics such as
business success, money, relationships, health, happiness, well-being, and spirituality. Known in circles as the teachers teacher, he is the secret weapon of respected guru's and self-help coaches across the world and his articles feature on
FOX News, CNBC, The Wall Street Journal, Bloomberg, CBS, Yahoo! Finance, Seeking Alpha, ONN and USA Today.
The Global Pandemic changed everything. Societal and economic lock-down ensued. People's mental health suffered as jobs were lost and careers were annihilated over-night. As well as losing loved ones, people lost their identities and place in society. The effects of COVID-19 have shaken people to the very core of their being leaving many helpless, hopeless and wondering not only 'what now?' but 'what next?'
Then there were the new technologies, evolving customer demands, and societal shifts that rapidly changed the business landscape paving the way for location-independent companies, niche markets, disruptive industries, as well as closely-knit global teams. However, to reap the benefits that these changes have to offer, you must keep yourself up-to-date on the emerging trends. Many people have lost their sense of place in the world. Is it possible to re-build?
As we enter the new mode, external forces aren't the only things to overcome and this is a book for the times.
Frankie Mooney wants to help you navigate these uncertain times and cultivate your Inner CEO - A deep-seated knowing, ability and trust in yourself to live a life of extraordinary success, full of contentment, passion and joy and a sense of clarity that allows your insight and intuition to guide you to take action and make your most wondrous dreams a reality.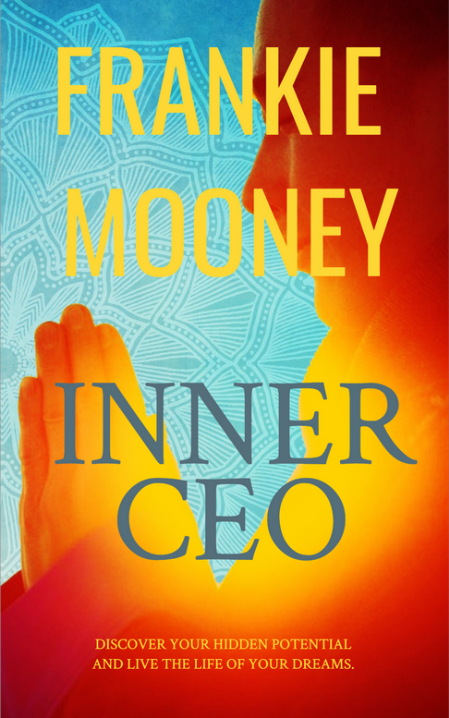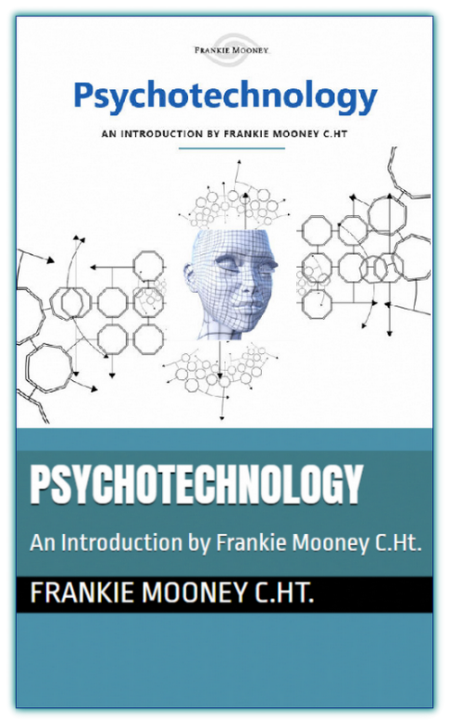 (Foreword by James Mapes)
Frankie Mooney is an internationally renowned entrepreneur and highly sought after transformative success coach. He is considered the foremost leading authority on Psychotechnology. He operates Clyde Valley Hypnosis Clinic in Lanarkshire, Scotland
psychotechnology [ˌsaɪkəʊtɛkˈnɒlədʒɪ] psy·cho·tech·nol·o·gy 'any application of technology for psychological purposes or to any way of using psychological processes for a desired outcome.'
In this first edition, Frankie Mooney invites you to join him on an introductory exploration into the fascinating field of psychotechnology as you explore the structure of reality and how it comes to be defined for ourselves and others.
For over 20 years, Frankie Mooney has been teaching psychotechnology and hypnotic modalities for facilitating behavioral change. He works with Fortune 500 companies, CEO's, champion sports athletes, education, government and those looking to make an impact in the world.
This book is an essential guide to understanding the mechanics of change in order for you to help yourself and assist others and is a great starting point for those looking to learn more about the work of Frankie Mooney C.Ht. his insights about the human condition, the nature of reality and how psychological processes can be applied to change it for a specific outcome.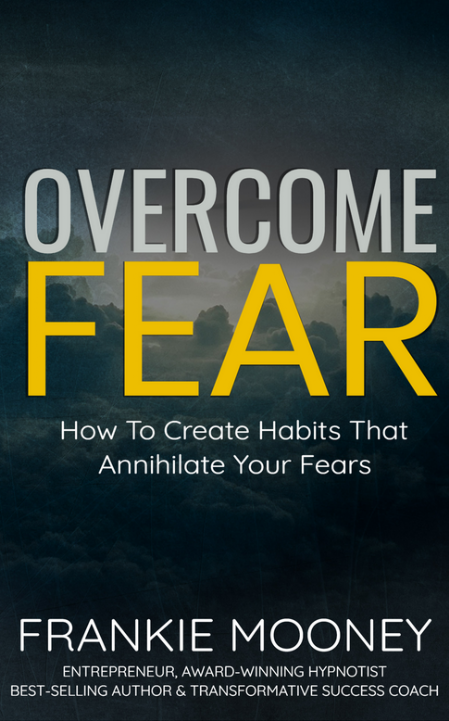 Imagine making a decision based on what you desire rather than avoiding what you fear.

Learning to overcome fear has numerous advantages and makes life more fulfilling.

The truth is, our fears control our behaviour and our behaviour is our life.

How much more free will you feel when you annihilate your fears forever!

In this book, Frankie will investigate the nature of our fears and because overcoming fear is a skill, will show you key habits that you can start implementing immediately to break free from limited living and explore your true potential.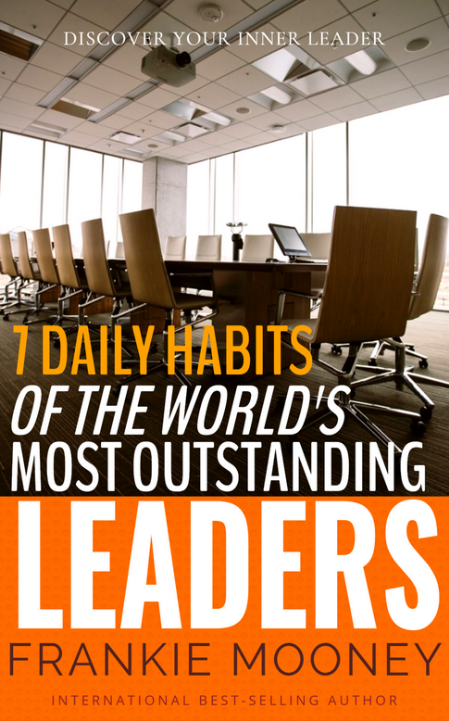 What makes a great leader? What daily actions can you take to grow personally and professionally?

It's time for you to discover your inner leader!

In this book, Frankie will cover 7 daily habits that make outstanding leaders and explain how these habits when followed will allow you to lead with peace, strength, and courage.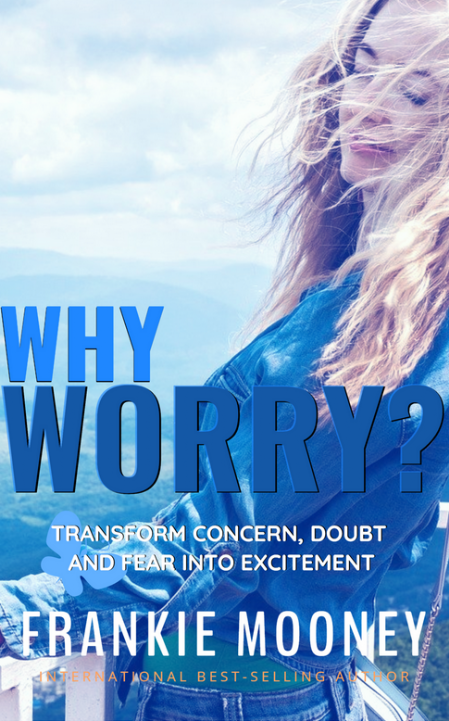 You probably already know worry intimately, regardless of who you are or where you are on your life's journey. Everybody worries at some point in time. This is normal. In fact, it's the number one thing people complain about when asked by their doctor about their emotional wellbeing. The key is knowing how to stop worrying so you can finally live your life fully.
To understand how to stop worrying, you first have to be clear about what worrying is.
In this book Frankie breaks down what worry is and teaches you how to turn concern, doubt and fear into excitement.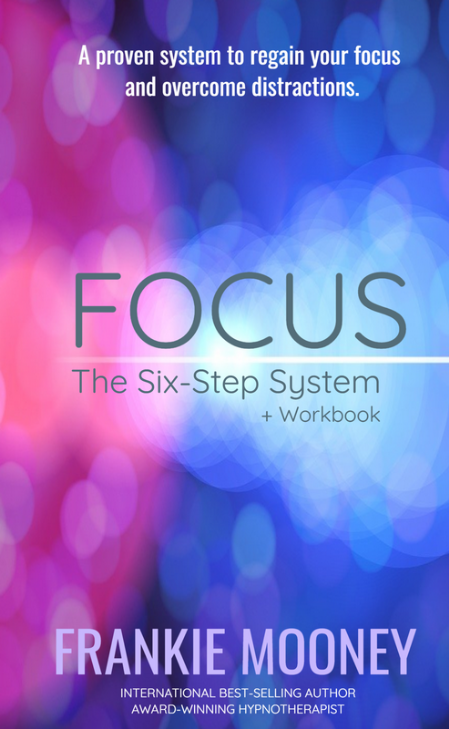 A proven system to regain your focus and overcome distractions.

Focus is one of the most important skills of successful and productive individuals.

Learn why it's so important and how to develop laser-like focus.

This book also includes a separate 40-page workbook to drive home the learning and supplement the book that will help you achieve your most important goals, dreams and desires leading to a fulfilled life.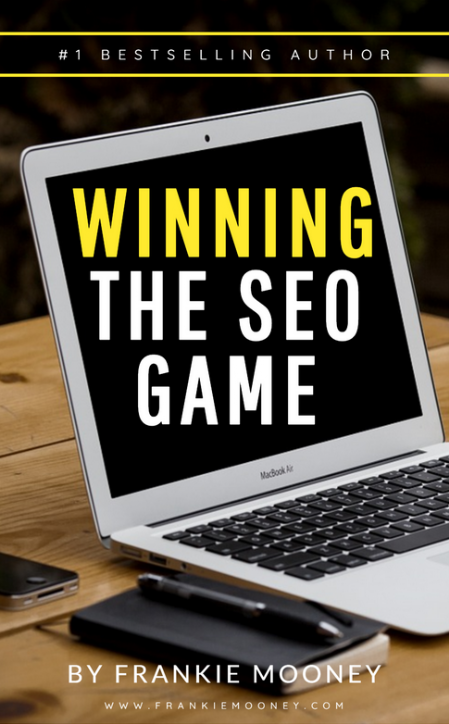 How do you make your site stand out in the eyes of Google? That's what this book is about.

SEO is more important now than ever and the game has changed dramatically.

In this updated 2020 edition, Frankie provides proven strategies for getting more search traffic to your site.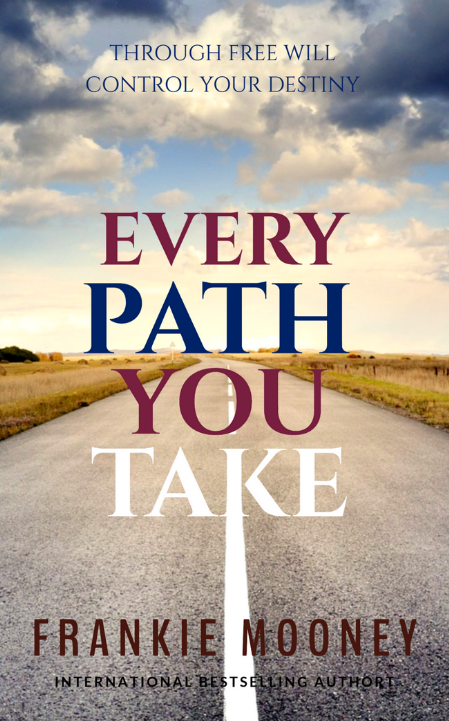 Do you control your fate or destiny?
How much of your life is predetermined and how much of your life do you live freely?
The answer to each of these questions is yes.
How you choose to live your life and create your destiny is indeed within your control.
While many people believe their destiny is already etched in stone, this is not entirely true.
You are the Creator of your destiny.
Through the practice of free will, you have the power to drive your destiny.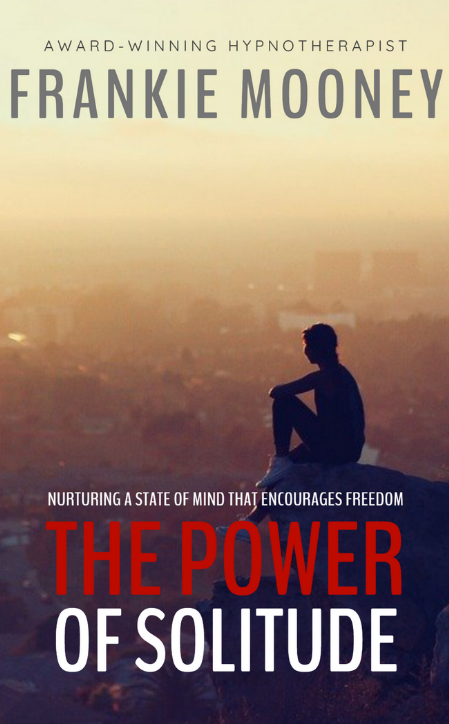 This little book is not about forced solitude or how to deal with it.
It's not about being lonely or running away from the world into a cave in the mountains.
Rather, solitude is an exercise of nurturing your state of mind to achieve interior freedom.
Read on to discover the many advantages of solitude.